Eureka Financial Advisor Attends New York Investing and Networking Event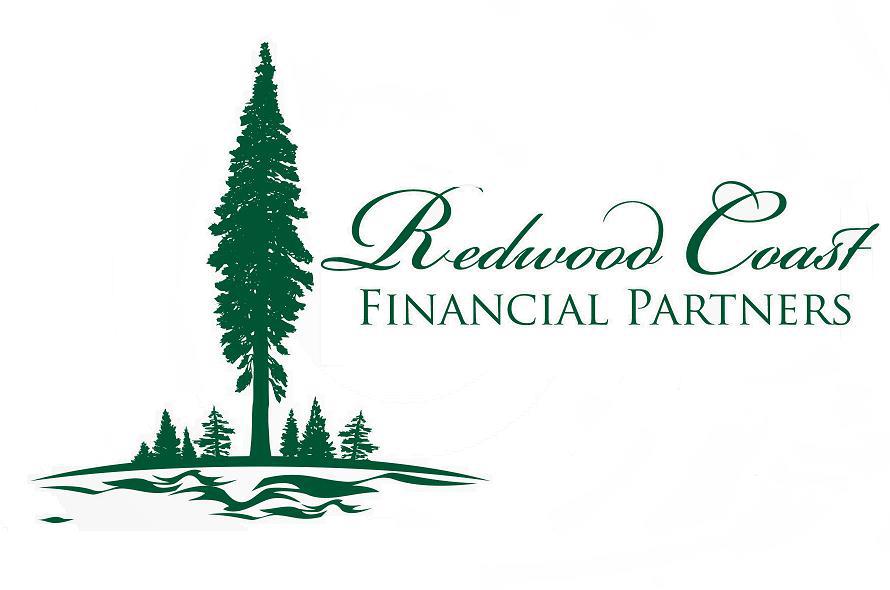 Redwood Coast Financial Partners' Nick Bertell attended the 8th annual Value Investing Congress in New York City in early October and brought back new perspectives and connections to his Eureka office to aid in building his clients' portfolios.
The Value Investing Congress meets twice annually with one meeting on the East Coast and another on the West Coast. Both events bring together value investors from around the world to network with other serious investors and benefit from the sharing of investment wisdom.
While Bertell attends the West Coast events as well, this was his second time attending the East Coast event, where some of the most well-regarded characters in the world of finance meet. Different strategies and ideas are discussed at each event, which is why he prefers to go to both.
"It's nice to get both perspectives, and it's good to see both styles," Bertell said.
This year's East Coast Value Investing Congress focused on capital allocation and the importance of managing business investments in the upcoming year. Bertell said that because it was a rather flat year financially, it has become more important for investors to know how much businesses are bringing in and if they are spending money in ways that add value to the company. Using "activist investing" strategies, investors can choose to passively watch or agitate management of a business they are invested in to ensure money is being spent wisely.
Bertell said he was also able to build his international network by connecting with investors from China and other countries. Having a diverse range of contacts can provide a wider perspective on investments, which can aid in assessing risk and preparing for the upcoming year.
Financial advisors Nick Bertell and Steve Suttell of Redwood Coast Financial Partners apply their professional knowledge and integrity to every client's financial and retirement planning through sound portfolio management, proper risk assessment and rigorous investment research.
Redwood Coast Financial Partners, an independent firm with securities offered through Summit Brokerage Services, Inc., a member FINRA/SIPC. Advisory services offered through Summit Financial Group, Inc., a Registered Investment Advisor.