Making Headway to Increase Online Presence through Strategic eMarketing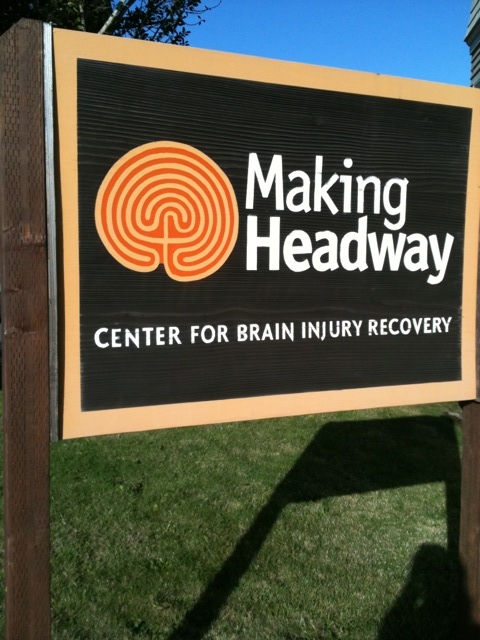 Making Headway Center for Brain Injury Recovery is working with internet marketing company Strategic eMarketing to increase the search engine optimization and online presence of mhwcenter.org.
Making Headway is a nonprofit organization based in Humboldt County dedicated to helping those who have been impacted by Traumatic Brain Injuries, also known as TBIs. As the only organization of its kind within 300 miles of San Francisco and 400 miles of Portland, Ore., Making Headway works to create opportunities and pathways for those affected by TBIs so they can live and participate fully in their communities.
The nonprofit also works to educate the public about TBIs, and the need for public understanding has only grown — the Pentagon considers these types of injuries to be the "signature" wounds of the Iraq and Afghanistan conflicts, often accounting for up to 60 percent of wounds.
With information on both prevention and recovery available on their current website, Making Headway staff want to offer more resources to those in need and be more available to those doing a web search to find answers.
By increasing the web presence of http://mhwcenter.org through SEO and by adding useful content regulalrly, Making Headway will be able to reach more people who have been impacted by a TBI themselves or those who are helping a loved one recover. Strategic eMarketing has created an internet marketing strategy that will make the nonprofit easier to locate online and create a website that is more user friendly.
Since its formation in 1999, Making Headway has been increasing its reach to include teaching elementary school students how to prevent TBIs by wearing a helmet during certain physical activities, giving hundreds of helmets away each year, counseling families and individuals, helping coordinate social services for those with TBIs and much more. Increasing the organization's web presence is the next step to increase their reach in the local community.