Business Resource Spotlight: Top Notch Cleaning Service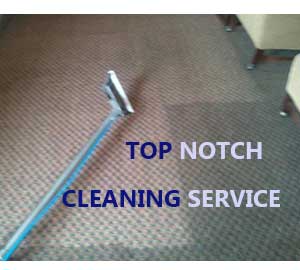 Looking for away to keep your business clean and appealing to customers and clients who walk through your doors? Unfortuantly, there is little time when running a business to clean everyday and when you are not a professional, you may be missing the little spots that can really stand out while someone is sitting in your waiting room.
Top Notch Cleaning Company is a professional commercial cleaning company that has been providing cleaning services to business in the Eureka, California area for almost five years. With an expert eye for detail and with customer service that is hard to find, you can find nothing but great reviews for this growing company's services.
So what are you waiting for? Call Top Notch at 707.268.5548 today and schedule a time for them to come to your location and give you a quote. Did we mention their pricing is the best around?