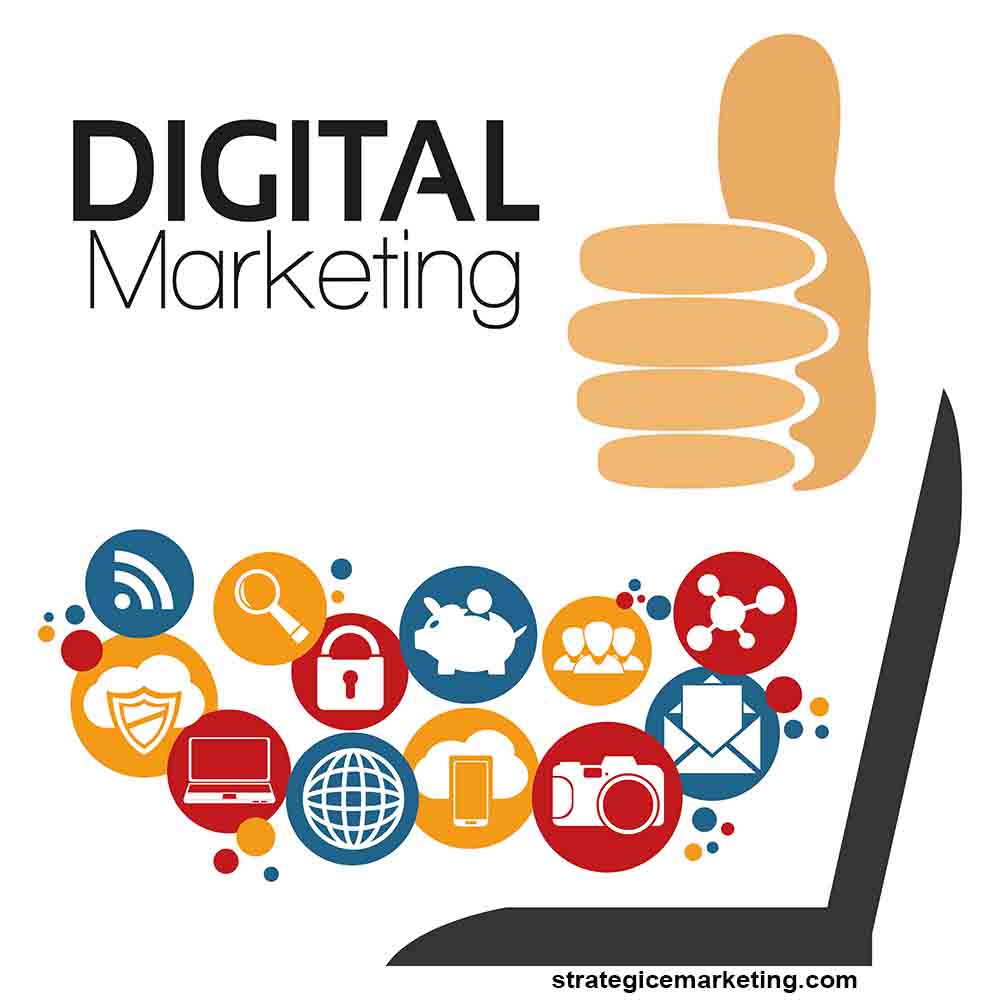 We live in a digital world where people are consuming more and more digital content each day. For this reason, it is essential that as a business, you recognize the importance of going digital with your marketing campaign. Digital marketing involves using digital media to promote products and brands and is without a doubt, the future of marketing. If you find yourself wondering about the various forms of digital marketing that you should be implementing as part of your marketing campaign, check out this digital marketing cheat sheet!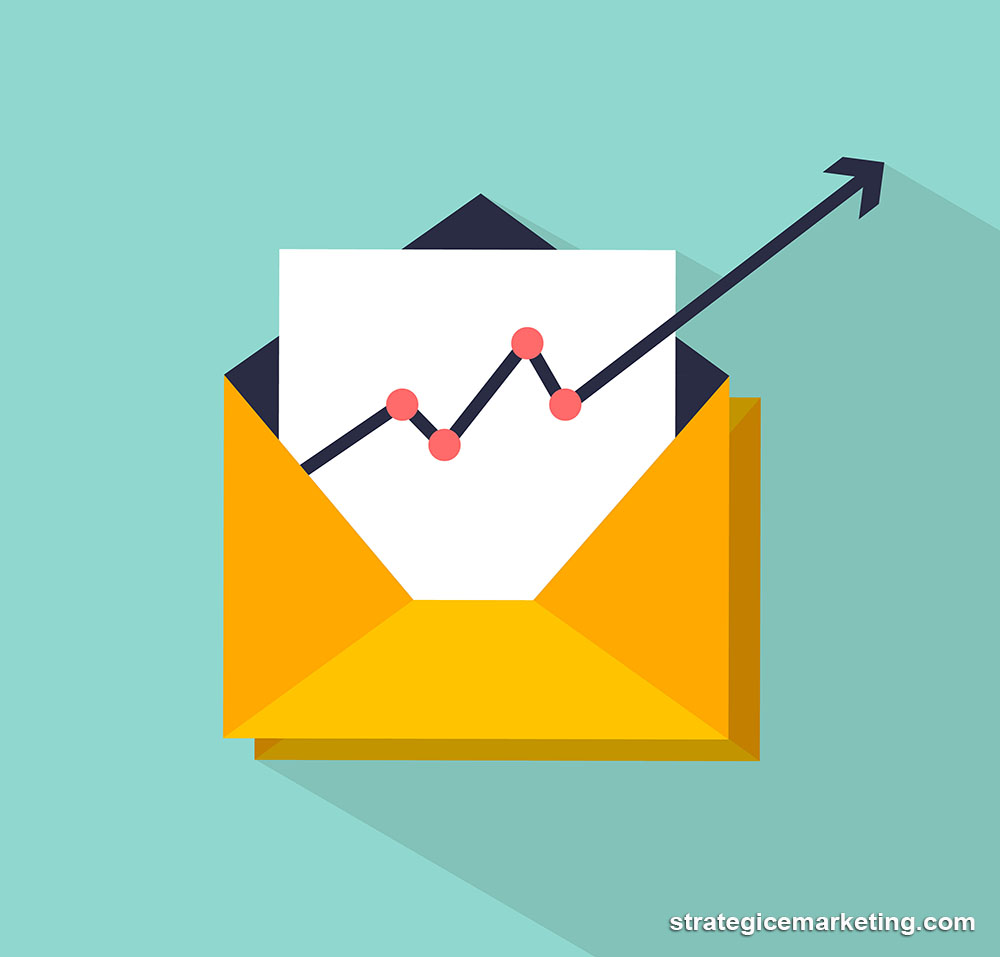 Email Marketing
If as a business owner or marketing manager, you are choosing to neglect email marketing, you are making a big mistake! Email marketing is an essential component to digital marketing and is a valuable tool for businesses. In fact, according to this infographic from Forbes that was created by Rustin Nethercott of Constant Contact, many facts support this claim.
For instance, email marketing provides a strong ROI (return on investment) of $38 for every dollar spent on marketing. Email also proves to have an incredibly strong conversion rate, which is higher than social and search combined. In addition, email campaigns have the potential to reach a lot of people and is the preferred source of communication of many consumers.
Content Marketing
Content Marketing is exactly that, marketing to consumers through the use of content. This type of marketing in the digital world refers to a wide range of content including:
Blog/Guest Posts – Generating interesting posts to build consumers' trust and emphasize your brand
Case Studies

– Help customers understand what your business does and build trust through providing case studies.

Content Curation –

Gathering content from other sources to share and talk about

eBooks 

– Shorter books that can be read online. Usually downloadable, eBooks serve as a great resource for exchanging information with consumers. It is very common to see a website trade an eBook for a consumer's email address.

Guides 

– Create a well written, detailed guide that also, looks good. *Note that guides are a useful way to harvest email addresses because you could require that visitors enter their email address before downloading or viewing the guide.

Images 

– Use of powerful graphics to communicate words

Lists 

– As explained by 

fastcompany.com

, people love lists!

Videos 

– Displaying videos for consumers to watch about your business can be a valuable tool. Videos may be promotional or educational and include information about products or be comprised of a case study, guide, instructions, interview, review or testimonial. In recent years, videos have become more valuable. In fact, according to this post on 

forbes.com

 written by Matt Bowman, video is projected to claim more than 80% of all web traffic by 2019.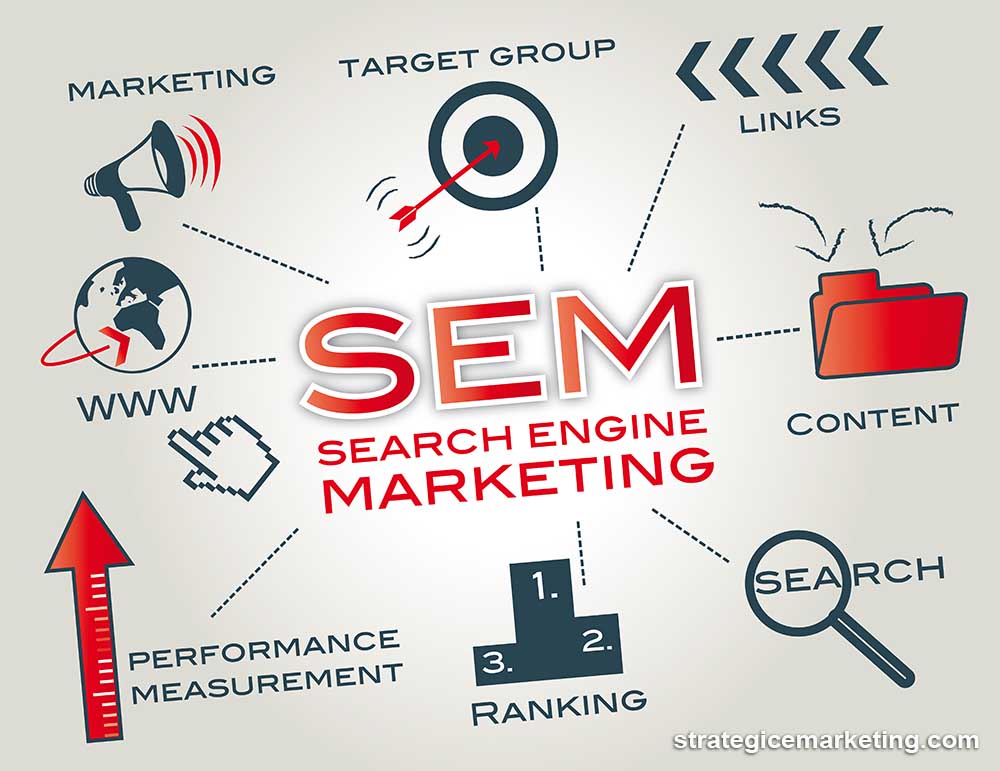 Search Engine Marketing
Search Engine Marketing, or SEM, involves the practice of obtaining traffic to your website through paid marketing methods. A popular method for gaining web traffic is through purchasing ads on search engines. The most popular paid search platform used today is Google Adwords, which helps customers see your business from the very moment they begin their search using Google.
The way Google Adwords works is that you pay when visitors click on your paid ad or call a particular phone number. This form of paid search advertising is known as Pay-Per-Click and is often a key component in a successful digital marketing campaign.
Search Engine Optimization
Getting your website out there to be seen across popular search engines like Google requires more than just creating a flashy website. SEO, which stands for Search Engine Optimization, involves optimizing your website for both search engines and potential visitors. SEO is more important than ever because with so many websites existing today, you must ensure that your website is easy to find. For websites to be found using search engines like Google, they must be easy for Google's web crawlers to crawl and categorize.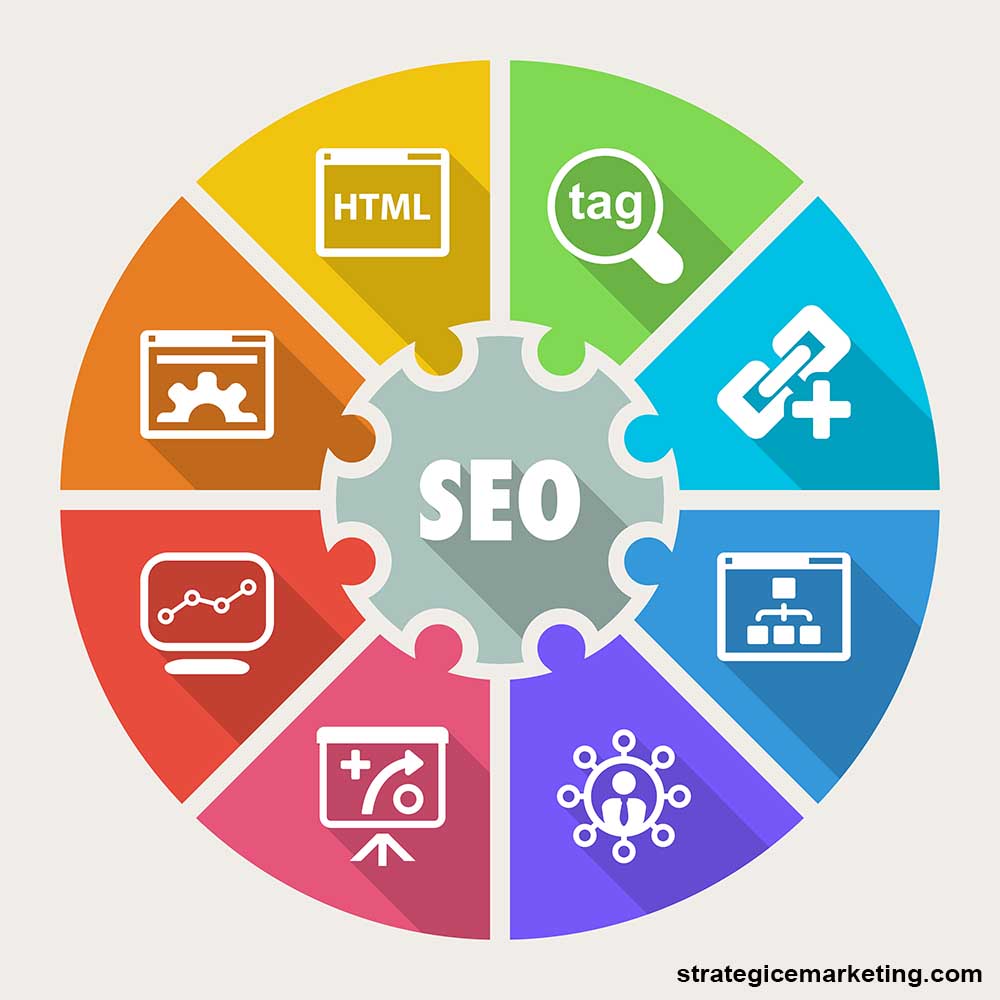 This is extremely important because you want your business website to stand out from the crowd of competitors. The better the SEO of your website is, the better your chances are of being seen in the top search results displayed by Google.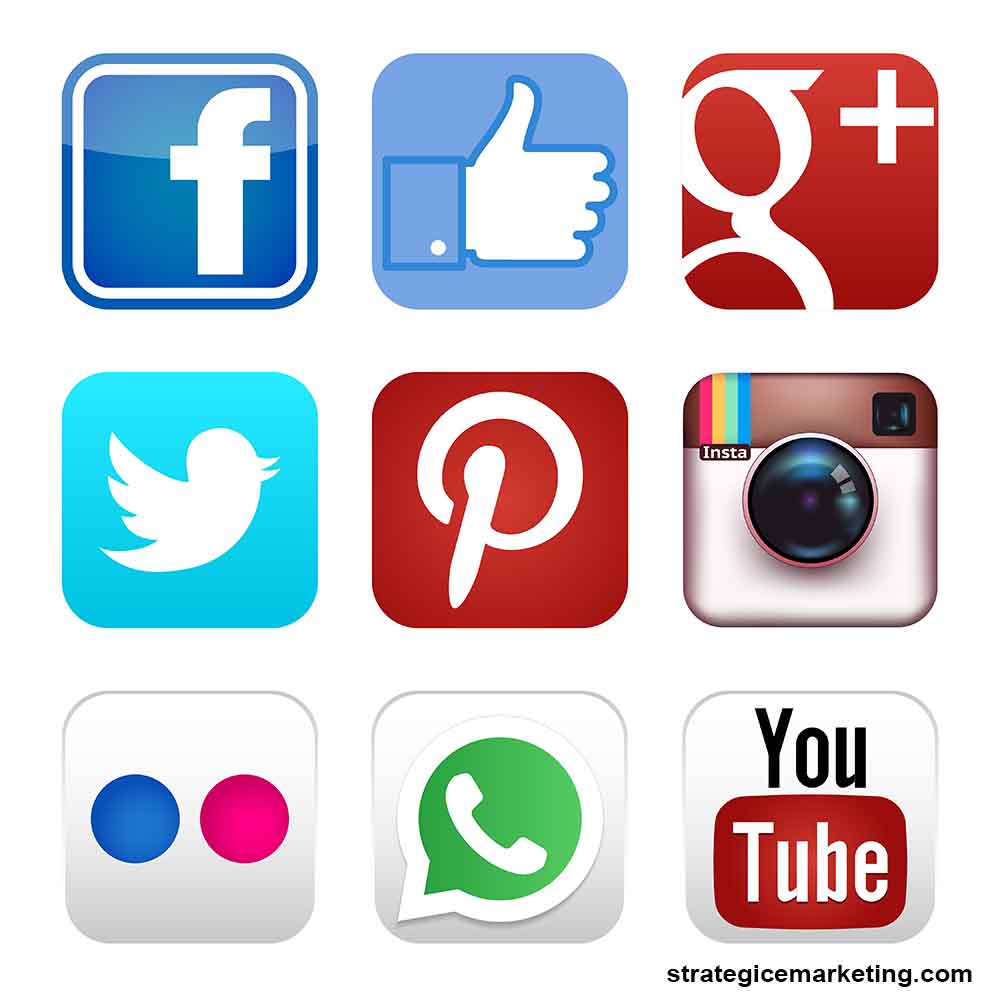 Social Media Marketing
Social Media Marketing, or SMM, helps a business build their brand and create relationships with potential consumers in order to spread brand awareness. Marketing across social media platforms is also extremely important for increasing web traffic. This is because social media posts can be utilized to drive targeted traffic to your website. Having a strong social media presence for your business across popular social media platforms such as facebook, google+, Instagram, Linkedin, Pinterest, twitter and youtube also helps to boost SEO.
Another advantage is that social media platforms offer social media ads that are highly customizable, which allows for targeted marketing. With our society being so technologically savvy, SMM should definitely be a part of your everyday business. If your business has yet to become active across social media sites, stop dragging your feet and start campaigning today!
If you find yourself agonizing over your digital marketing strategy, start strategizing with custom marketing solutions from Strategic eMarketing. At Strategic eMarketing, we can be involved in as much, or as little, as you would like. Outsource all of your marketing requirements to our digital marketing team or hire us to work alongside you and your current team of professionals! The truth about digital marketing campaigns is that there is no one-size fits all solution, which is why Strategic eMarketing offers custom marketing services.