Of all the major social media platforms being used by millions of users and businesses around the world, Instagram is increasingly being cited as the go-to platform for ecommerce marketing. It features a visual format which is more effective at engaging audiences and increasing conversions than the traditional text-heavy formats that other platforms still cling to.
By featuring photos, videos, and Stories, Instagram's what-you-see-is-what-you-get style helps mitigate the risk of customers clicking away from your site. This in turn, helps keep fans coming back to your store thus growing your visitor traffic and ultimately, increasing your sales.
Of course, no successful campaign ever sounds simple to the average business owner, which is why many don't succeed or even try to set up an Instagram marketing campaign. Fortunately, all it takes is some research and simple steps that we'll outline for you below.
By having a better understanding of what social media marketing campaigns entail and how to execute them properly you may be surprised at how practical and beneficial these campaigns may be for your business.
With more and more customers across the globe using social media platforms like Instagram and Facebook to interact with their favorite brands, social media marketing has become one of the most powerful and effective tools in digital marketing today. By interacting with your customers on a regular basis you can build up your credibility and make strong brand advocates out of your fans.
Here are just some of the powerful benefits that highlight why businesses need social media marketing as a core part of their digital marketing strategy in today's market.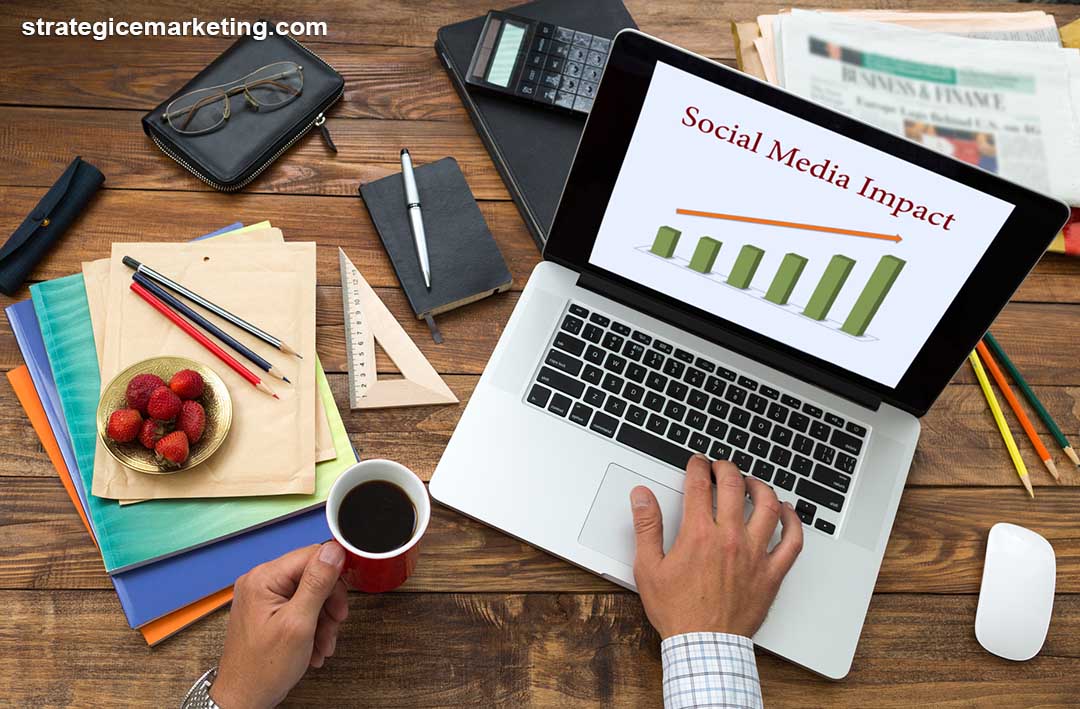 It goes without saying that the more you interact with your customers, the more meaningful your relationship with your fans will grow. In turn, your brand recognition and credibility will grow as people see how responsive you are to their questions and needs.
Contrary to popular belief, you don't need to be up until 3 am every night just to prove your point. A few hours of quality online each week will do just fine.
Social media marketing is as cost-effective as you can get
Setting up a social media account on the major social platforms is 100% free and the process is about as easy as it can get. Although there is a cost to using the paid advertising tools, it is minimal when you're starting out and you can increase once you start seeing your level of sales take off.
Use the marketplace to stay one step ahead of the competition.
A good way to see what the next must-have products will be is just to watch what people are saying and buying online in your marketplace profile activity. Customer behavior is a great indicator of changing trends and you get access to this information right on your store's activity profile.
Needless to say, if you're not taking advantage of the powerful benefits that social media marketing has to offer for your business, you are really behind the times and at risk of being driven into irrelevance by your competitors.
Of all the current major social platforms, Instagram stands second to none in terms of its metrics. To illustrate, have a look at some of these eye-popping statistics:
Instagram has over a billion monthly active user accounts.
More than half of these users are located outside the U.S.
Over 50% of these active users follow at least one business.
There are over 25 million business profile accounts.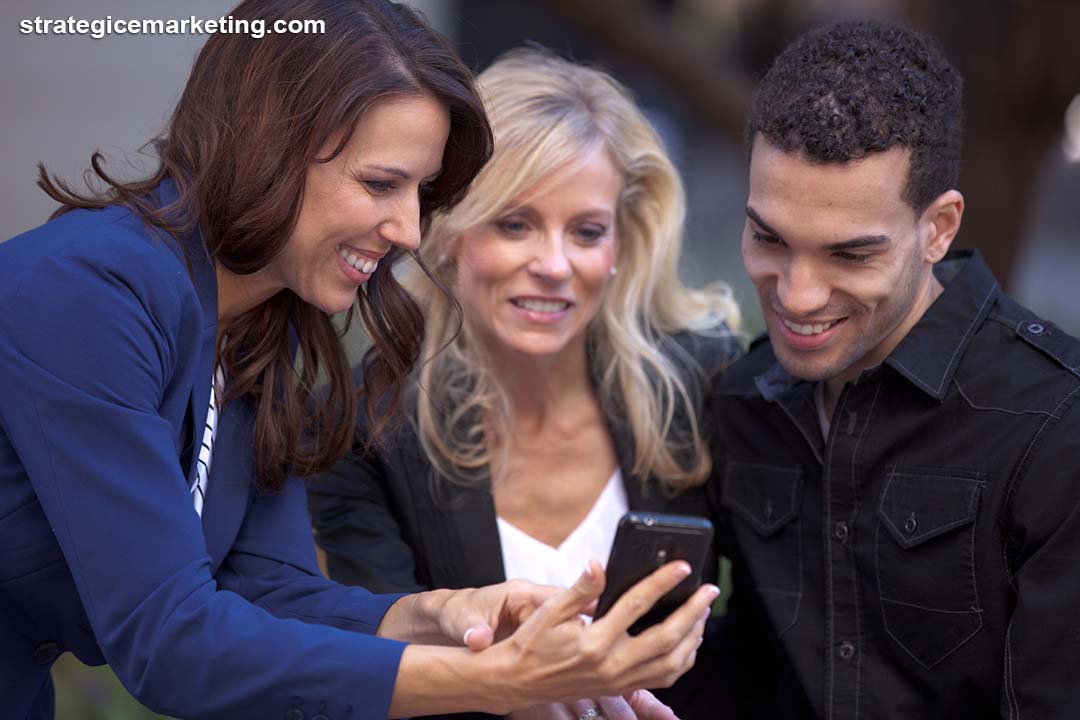 Clearly, the numbers show that Instagram is not limited to personal use. The enormous business opportunities that Instagram marketing can potentially provide are undeniable. Let's take a look at some of the key benefits to using Instagram for business marketing.
Instagram as a "visual" social media platform
Whereas major social media platforms like Facebook tend to focus on connecting family and friends, other platforms like Twitter have become a little too political for their own good. Instagram, however, uses visual media like images and videos to engage their audience and boost conversions.
The modern customer just has too many distractions to deal with while browsing online. If your customer has to toil through a page of text to learn about a product or service you offer, there's a pretty good chance that they will eventually click away from your site.
Add an image or a video of a product, however, and you have yourself an engaged customer who is more likely to convert and make a purchase. For businesses that use Instagram to promote their products and services, the images and videos speak louder than words.
While generating brand awareness for your business should obviously be an important part of your digital marketing strategy, sales is what ultimately makes or breaks your business. By generating leads, you can increase interest in your services and products and turn those potential buyers into actual paying customers.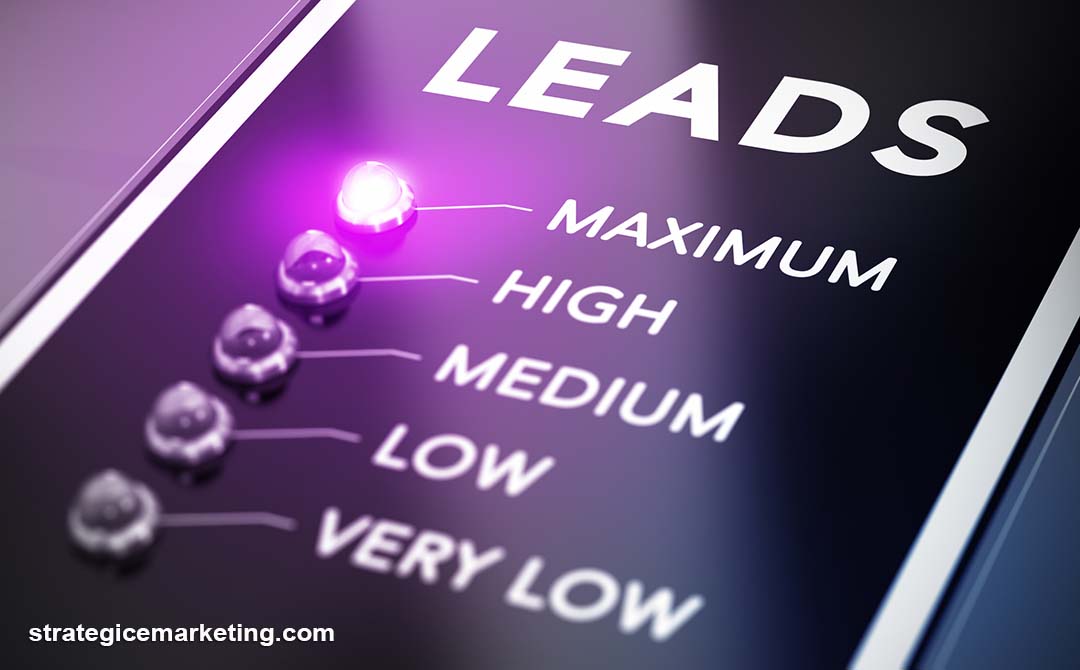 Although the end goal of lead generation is quite common across social media platforms, the way the campaigns are executed may differ quite a bit. On Facebook, for example, the page owner may offer a visitor what is known as a lead magnet, where the user exchanges information (like providing their email address) in exchange for a free eBook.
If you recall, Instagram users aren't browsing your page to read stuff; they want to see the product and buy accordingly. Instead, you capture leads on Instagram by enticing your users to fill out a sign-up form and jump right onto your website or follow some similar action.
As with any successful marketing campaigns, setting up and executing your lead generation strategy requires research, planning and consistent follow-ups. Here are some of our favorite Instagram best practices for lead generation:
1. Set up a professional Bio and link it to your landing page.
An effective Instagram business profile bio is essential to creating credibility and authority. First, upload a professional profile pic and write a short but concise description of who you are and what your business is about.
The next step entails inserting a link in your Bio that will take your users to your download/sign-up/buy stuff page.
It's important to keep in mind that you are trying to capture your visitor's info so make sure you include some type of form to collect their contact info.
2. Insert a subtle yet effective CTA in your posts.
Your Instagram posts are a great way to create content that your fans will want to follow. One of the unique features that Instagram offers is that their visual media format allows you to be short on details while also creating a curiosity that will keep your fans glued to the screen.
This is a great opportunity to present a product or service teaser that your fans will find irresistible so you can bring them to a signup form to take advantage of the potential traffic increase.
3. Use the default Text Action button to capture leads.
Businesses can use the default Text Action button to run special offers and contests that users can enter into by texting certain phrases to a 5-digit number. By doing so, they are actually providing their phone numbers which you can use for remarketing purposes.
Third-party tools from Eventbrite and Grubhub integrate action buttons and provide an additional opportunity for businesses to capture leads. These action buttons enable users to make an immediate transaction, such as purchasing a ticket or making a reservation but you also get to collect the user's contact info.
4. Capture leads via Instagram Stories.
Instagram stories allow users to post a series of photos and videos in a slideshow format. These stories are viewable for a limited time so fans will usually follow up on these stories if they are active followers. Take this opportunity to direct people to click on your Bio link to sign up for special offers.
For business profile users who have over 10,000 followers, Instagram stories enable businesses to use the "swipe up" links to direct users to a link.
5. Broadcast on IGTV for Lead Generation.
IGTV allows users to post videos that are longer than the standard Instagram videos. These videos allow links to be inserted in the descriptions which fans can click on for an opt-in form from which you can obtain their contact info.
Generating leads through your Instagram account takes work but the potential results can dramatically increase your level of sales. Having a consistent presence for your audience and measuring your results on a consistent basis will allow you to see which areas need improvement.
Although generating leads is not traditionally one of the first things that come to mind when you mention Instagram, its effectiveness over most other social media platforms is significant. By using its visual media format, users are more easily engaged to your content and you can use the methods described above to accumulate interesting leads.