Artificial Intelligence and Marketing
Artificial intelligence is going to change everything we do in advertising and marketing, but not in the way we think. The truth is that if used correctly, AI software and intelligent machine learning can give companies and agencies the power to provide extraordinary experiences for customers. Those are the kind of campaigns that move the customer on an emotional level.

After all, that is the key to a loyal customer base. The people who come back again and again because they know on a gut level that a business understands them. Steve Jobs saw this after a calligraphy class inspired his design for the iconic Mac fonts. Creativity and intelligent automation seem like the furthest concepts from one another, but in fact, they are intrinsically connected.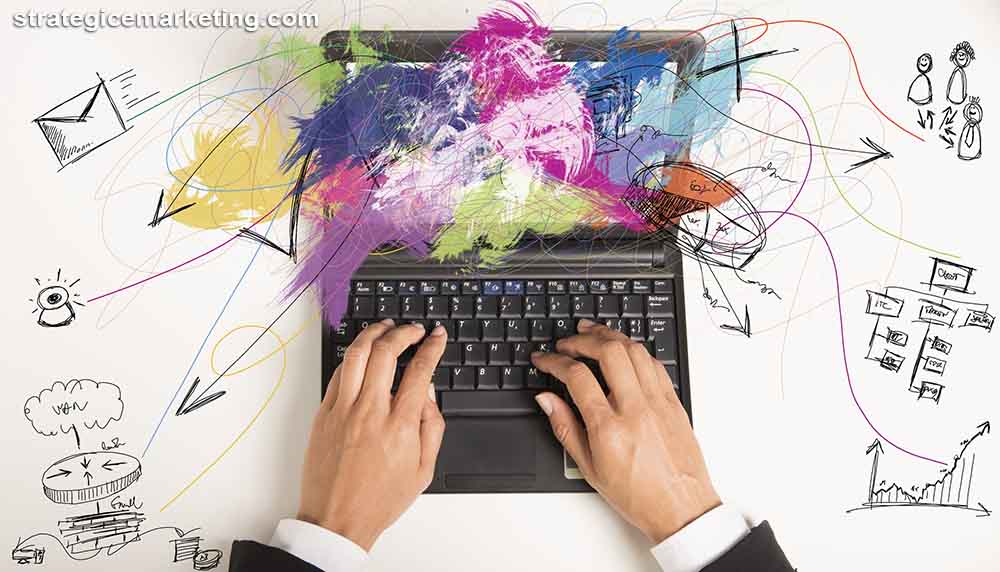 We are currently drowning in a sea of data. This data contains valuable information about consumer preferences, their likes and dislikes, and the key to creating something that consumers truly want. Even giants such as holding companies dedicate a massive amount of resources to crunching the numbers.
Combining AI with creativity can open up a whole new field of marketing and advertising.
There are three ways this can take shape, and they are all interconnected.
Targeted Experiences – when you add AI to the marketing mix, it opens up a whole new category in the funnel. This means curated experiences for every different type of customer in the market, capturing Millennials and Baby Boomers with the same campaign, using powerful messaging that appeal to each group. This isn't the stuff of tomorrow, many agencies are already deploying AI technologies to their advantage in producing creative that works across the board. AI will help companies target customers more accurately and place budget dollars where they belong.
Tighter Budgets – speaking of dollars, the analytical power of AI software will help solve one of the most age-old problems and advertising: funding campaigns that deliver on ROI and help companies take calculated risks that pay off. Marketing and creative want the budgets to be higher, and businesses want to cut costs. There is no right or wrong party here. A large part of advertising is trial and error, but that means wasted money. However, when businesses and agencies use intelligent machine learning software to analyze customer data, a lot of the guesswork goes out the window. This creates a positive feedback loop, where money can flow to the projects that need it and build richer marketing experiences.
A Marriage of Creative and Data – Any marketing manager worth their salt knows that the best creative is made possible by data and analytics. Machine learning algorithms (MLAs) are making the symbiotic loop stronger. They perform elaborate functions without slowing down the customer experience. This allows creative teams to get fast feedback, giving businesses time to change their approach and become agile. Instead of waiting for analysis to determine if a campaign is resonating, with MLAs, companies can get results almost in real time.
Website Standards
Technology, programming, and website standards are constantly changing and progressing. While a site that was designed five years ago may still work, you might be very surprised to learn that the same programming and design is actually keeping potential customers from buying your products or services.
If your website was created or designed within the last three to five years, your business deserves to have a fresh design or a facelift. If it's been more than five years since your company website was originally designed or even redesigned, you are way overdue. A website needs to keep customers coming back to you instead of making them leave out of frustration.
Refresh these elements of your site —
Updated content is the Ultimate King – remember, content is king and to engage with your visitors you need to offer them essential information that they can rely on
Provide Gripping Content – while you are updating your content, make it something your audience will love. True understanding of your audience will help you to provide content they can share, from online tools to insightful articles that will get tagged, forwarded, bookmarked, liked and tweeted around the web, spreading the name of your business.
Explore a diverse target audience – you need to understand everything about your visitors including their background, education, job , motivations, interest, hobbies and personal life. Put in the time because it can yield some fascinating insights and tangible benefits.
Refresh the imagery, colors and style – review your use of imagery on the site. Could you use a few new photographs or maybe add a couple of galleries? What about changing the color or styling within the site?
Innovate – give the audience an novel reason to visit and browse your site. Why should visitors come to your website? Your visitors' interest and browsing behavior will inform and direct how you go about creating these changes.
Identify Areas for Improvement – regularly browse through your entire website with an impartial eye. Try to see it through the eyes of a new visitor and see what you find slow, frustrating or simply clunky.
Build Into a Brand – the desire to do something different or new shouldn't mean wiping the slate clean. Refreshing your website should be looked at as an opportunity to invigorate your brand, to put the energy and momentum back into it.
A website needs constant work progress. Little enhancements on a regular basis are essential to keep everything up to date and to save money on a possible major rebuild project.

Social Media for Success
Social media marketing is now an essential component of any business' marketing plan. Anyone with a product or service that needs promoting can turn to social media marketing to introduce, share, gain feedback, engage with consumers and ultimately sell.

Who are your Customers?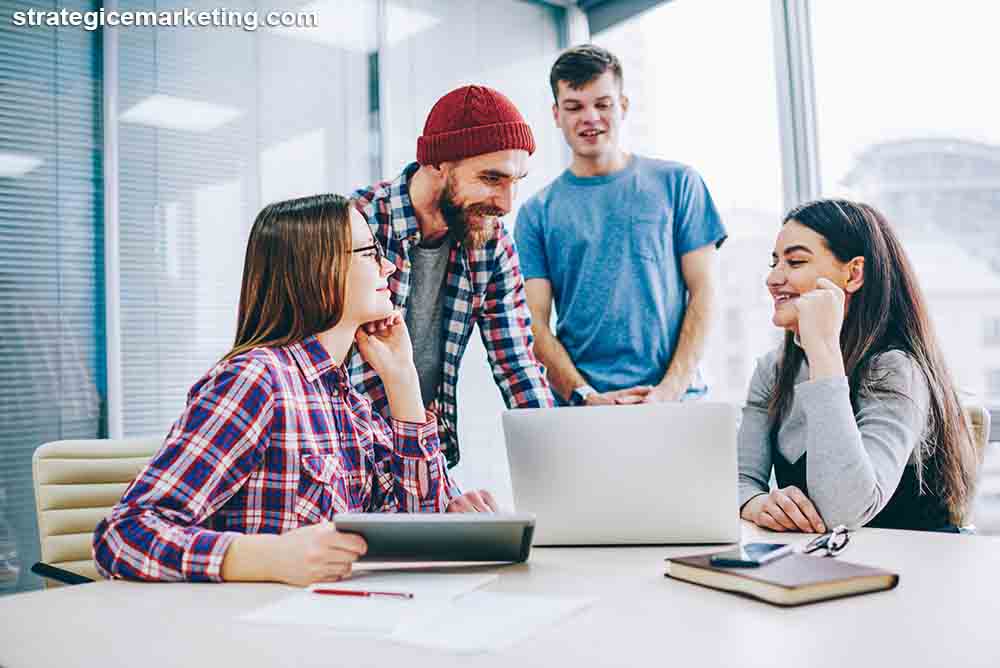 Ask any business owner, what or who are your best quality leads and they'll likely say 'referrals'. Referrals are generated from one person sharing their experience with another person within their social circle. This is the power of social media marketing. By placing yourself or your business in a social space, you increase your chance of receiving more business due to someone searching for, reading about or directly being referred to you.
But like any marketing platform there are always certain principles to adhere to. Any well-planned marketing campaign must begin with the question, who are we targeting? If you are an accountant and you market yourself to teenagers, how successful will your campaign be? You have to know who is likely to want or, even better, need your product or service.
Where are your Customers?
Once you work out who you are targeting, everything in your marketing materials, whether online or offline, must be in total alignment with this target market. This includes the fonts used, images, language style, colors, offers, and overall psychology behind your campaign.

Each of the four main social media websites lends itself to different marketing opportunities. The type of campaign you plan to initiate and where your target market is will determine which social media website will be most suitable.

The four most popular social websites are Facebook, YouTube, LinkedIn and Twitter. If you plan to use all four sites to market your product or service, it's essential to have a thorough understanding of each to ensure your campaign will be successful.

Plan your Strategy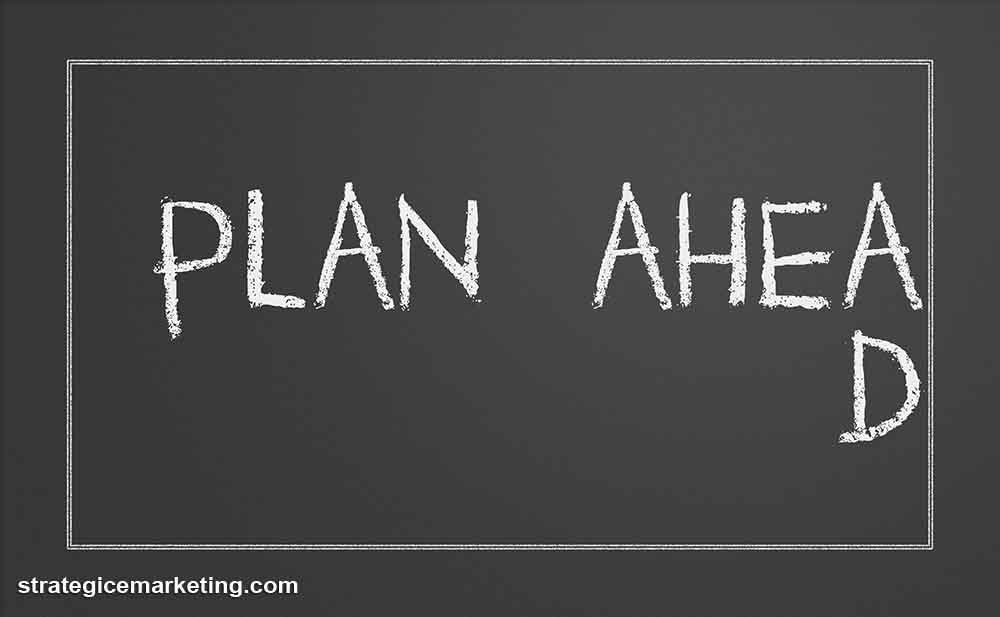 A successful marketing campaign either online or offline should be measurable. If you put an X amount of time or money into a campaign, it should return measurable results in dollar terms or leads created.

What does your marketing funnel look like for each strategy on each social media website? Will you have one strategy that simply triggers interest in the prospect by having them visit your website? Will you have another strategy that goes right for the sale? What about an email marketing strategy that allows the client time to build up trust and motivation to purchase your product or service? Will you have a follow up telemarketing service to increase the conversion rates of leads that come through? These are all important questions to answer and implement solutions for if you're going to maximize the results of your social media campaign.
Many business owners believe that they simply need to "be" in social media for it to magically happen for them. They believe the prospects will somehow flood through their virtual doors to get ahold of their product or service. The truth is that even something as fun as social media involves planning, asking questions, and meeting your customers where they spend their time.

Marketing in 2019 looks different than 20, 10 or even 5 years ago. Organic and curated connections with customers have replaced the "one size fits all" approach. Artificial intelligence, sleek websites, and a well-planned social media presence all add new components to business marketing that work together to reach your target audience.