We are a leading digital marketing and advertising agency from Portland, Oregon but cater to clients globally. Founded in 2010, we specialize in delivering marketing solutions that incorporate traditional marketing strategies, local SEO, and social media marketing. We leverage top-notch social media marketing and branding strategies to help you achieve your business goals.
We are a team of seasoned, skilled, dedicated, and highly motivated online marketing professionals, aiming to comprehensively meet the distinctive marketing and advertising needs and preferences of every client. Our services aren't limited to marketing, we also offer mobile app development, web design, video marketing, public relations and multi-channel marketing programs.
This year, we have been named by Clutch as one of the top digital strategy agencies in Portland, giving us the opportunity to showcase more of what we can offer. Clutch is directly one of the best B2B companies that helps firms across the globe connect with the solution providers that they need in order to improve effectiveness and increase productivity.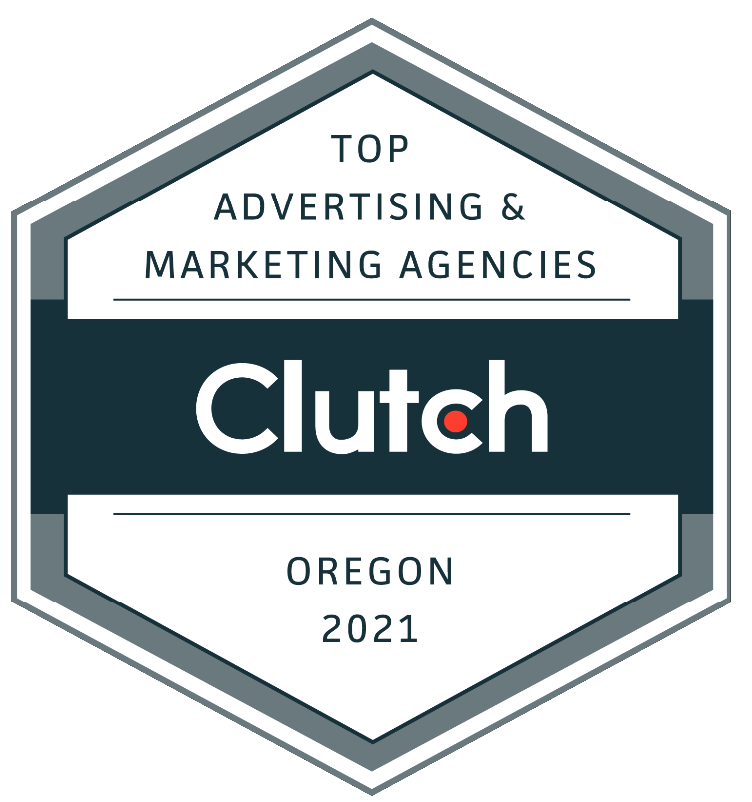 Moreover, if you visit our Clutch profile you can see that we have a perfect 5-star rating out of 3 reviews. We wanted to thank our valued clients who spend their precious time giving us positive feedback.
"SeM keeps a forward-thinking mindset and adapts to market shifts." – Marketing, Compliance & Lending Operations, ReProp Financial
We work to make the entire marketing process as simple, or as complicated, as you would like. You can be involved with as much, or as little, as you wish.
If you are ready to begin your Strategic eMarketing, let us know!