The first thing that people don't do well is they haven't developed a content calendar. They rarely have 30 days' worth of content written, approved, and in a folder ready to post on a consistent basis or in a software program like Hootsuite or SocialHP to post for them automatically.
The content calendar is key. You need content for a certain period of time already completed, approved and in software ready to get posted on a daily basis, depending on the platform. 
The second biggest mistake that I see is that clients aren't posting about the trade shows that they're going to before the trade show, during the trade show and after they get back. Trade shows have a tremendous value for connecting with people within an industry. Those pre-trade show posts will allow people to connect with you and schedule time during the trade show to meet with you. You will be able to create value for your prospects, vendors and clients by leveraging your network while there, and then after the trade show by connecting with prospects through posts.
The third biggest mistake that clients do in social media is they're only selling – they're pitching constantly in their social posts. It's not the appropriate place to just pitch, pitch, pitch, pitch. Social media platforms are designed to provide information, to entertain, and to provide thoughtful leadership. Constant pitching will get you unsubscribed and will just make you an advertisement that people will ignore.
The fourth mistake that I see is companies don't publicize vendor training or internal events that are open to prospects and clients through their social media platforms. They're missing out on a big potential bounce. They're keeping it quiet rather than publicizing it.
The fifth mistake that I see is that companies are not publicizing their staff. Staff profiles are an important way for vendors and prospects and clients to get to know the company, especially after the last few years not being on site a lot of the time and meetings just being remote. So the lack of staff profile creates a lack of stickiness.
Number six is that the content that they're posting is only curated. It's just coming from a feed of some type that's just industry news or just general posts.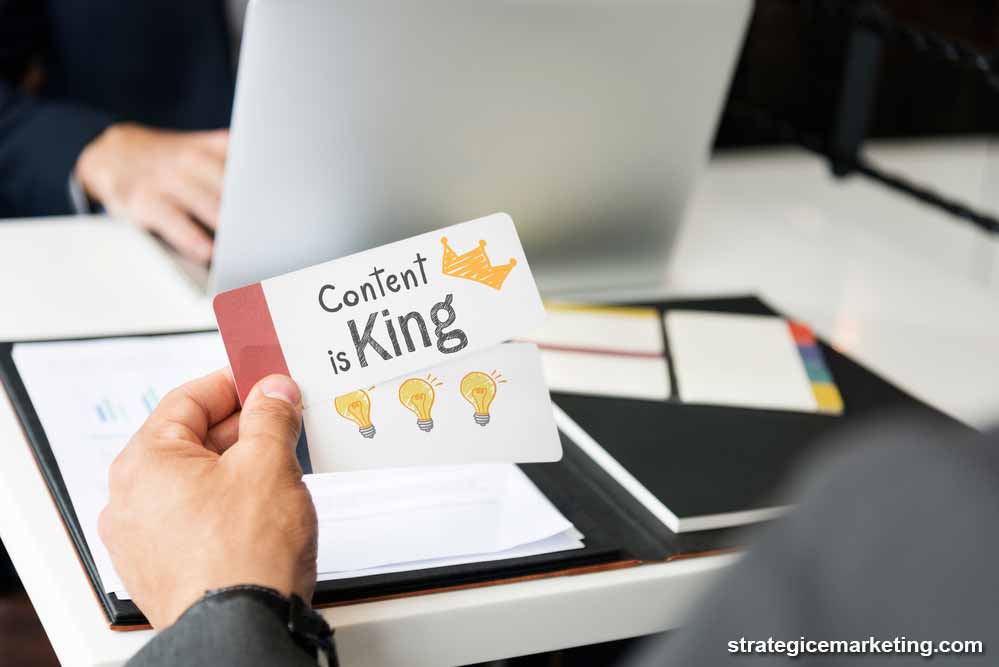 Closely related is number seven – the posted content is only company generated and there isn't anything curated. The curated/company blend of posts provides an idea of what the industry trends are and then how the company is meeting those trends and helping clients.
Number eight is that some companies avoid certain social media platforms because of their personal feelings or political feelings. Marketing is about meeting people where they are. Of course, there are ethics and morals involved in business but to exclude complete platforms because of your personal beliefs makes it more challenging. Maybe it's not the best business decision.
The 9th biggest mistake I see in social media campaigns is that companies don't have an employee social media advocacy campaign. What this is is simply using software like SocialHP. A company is able to post content through their employees' profiles and it provides exponential reach, sometimes as much as 10x reach on posts generated by the company.
If you need help with marketing campaign planning or review let me know. Email me at emanuel@strategicemarketing.com to get started.