Download the free new ebook,
"Boomlets, Drips and Analytics"
Learn the

secrets of marketing

to the emerging demographic, "Boomlets".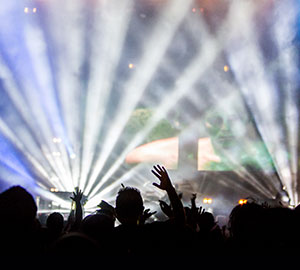 In this 16-page ebook from Strategic eMarketing, you'll also learn about:
The power of mobile content generation
What content Boomlets are responding to best
Drip campaigns and how they work to capture traffic
How Google Analytics can help you analyze your results
How Generation Z differs from Generations X and Y
This is the marketing ebook you want to read to get up to speed on the Boomlets generation, and their marketing preferences and habits.
Fill out the form below, and we'll send you "Boomlets, Drips, and Analytics" for free!